COLLECTIONS
Home Content Clearances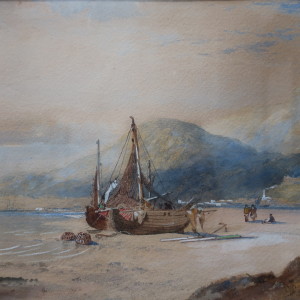 Lugosi Auctioneers & Valuers will be pleased to assist with seamless home content clearances.
Whether you're selling your entire home content or a specific collection, our team will guarantee you complete confidentiality, integrity and reliability throughout the auction process. This commitment is further backed by our many years of noted experience and stellar track record in home content clearances. And to make the experience even more rewarding, our fees are highly competitive.
If you have a single, wide range or rare collection of furniture, artworks, silver, curios and jewellery, we will be pleased to involve any number of specialist departments to help deliver the right buyer and best sale results.
There may be some items also worth rescuing that are destined for skips and bins. In fact, we have raised thousands of secondary dollars from discarded memorabilia, antiques and heirlooms going under the hammer at auctions. 
We are always keen to review:
fine art and artworks

silver, jewellery, fine porcelain and ceramics

Asian  (Chinese & Japanese) antiques, porcelain, jade and bronzes, scrolls 

European and Australiana collectibles 

stamps, coins, toys and

militaria etc
If you are unsure of their financial value we will be pleased to have one of our valuers schedule a visit to your home.