ANTIQUES, FINE ART COLLECTIONS & COLLECTABLES
Lugosi Auctioneers & Valuers
Lugosi Auctioneers is a boutique auction house based in Artarmon on Sydney's North Shore
Timed online Antiques, Art & Collectibles auction
Sunday 26th November at 12 Noon on Invaluable.com
Catalogue available online on Invaluable.com click below link
https://www.invaluable.com/catalog/ndbq1290sf
Our warehouse is open Tuesday 28th November 10am – 3pm
for collection by prebooked appointments only
We conduct free auction appraisals via email
Please send images and information to the below email
or ring to make an appointment
Email: gina@lugosiauctions.com.au
   Gina Lugosi: 0407 960 491 
Address: Unit 61, 7-11 Lanceley Place, Artarmon
Postal Address: P.O. Box 686, Neutral Bay, NSW 2089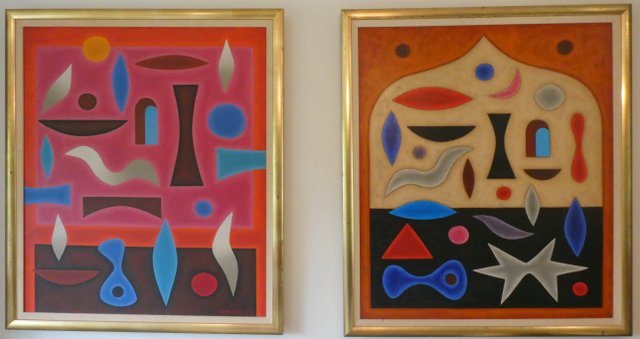 John Coburn Oil Paintings
Sold March $24,000  and $15,500  + Buyer's Premium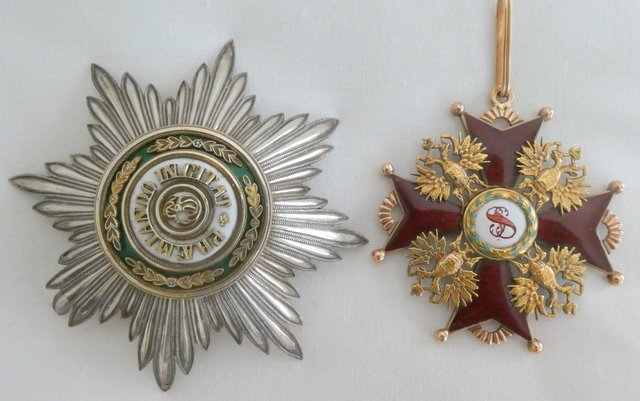 Russian Imperial Orders of St.Stanislaus 1st Class
Sold March for $4,400 + Buyer's Premium
Russian Imperial Silver Basket
Sold March for $3,100 + Buyer's Premium
Founded in 2009 by second generation auctioneer, Gina Lugosi, Lugosi Auctioneers & Valuers brings to every auction over 35 years of experience in market knowledge and expert appraisals, together with an outstanding track record in auction results and an extensive sales outreach that includes Australia and the burgeoning Chinese | Asian market.
We specialise in quality antiques and collectibles across many popular genres such as Australian, English, Asian and European fine art and decorative arts, porcelain and sculptures, estate jewellery, silver, militaria including ANZAC memorabilia, Oriental collectables, antique and 20th century furniture, luxury designer handbags, vintage objects. And to make the auction process even more rewarding, we also provide clients with a support network of specialists with decades of experience, capabilities and far-reaching resources in their respective fields.
In the same way, our team is fully-equipped to provide detailed but obligation-free Fair Market Appraisals and fee-based Professional Valuations to private sellers, collectors, downsizers and estate advisors. This includes the consignment of individual or corporate collections, probate, trusts, insurance, private treaty, family division and taxation planning.
Lugosi Auctioneers & Valuers' unparalleled commitment and personalised approach in inventory management, marketing, research and cataloguing will ensure that your requirements are successfully delivered — from the initial bid or sale proposal to the final auction results. We conduct regular timed online auctions on our global bidding platform Invaluable and offer a fee-based interstate and international shipping service by request.
Whether you're looking to buy or consign a single item or entire collection, the team at Lugosi Auctioneers & Valuers will look forward to assisting you throughout the entire auction process.

Enquiries: Gina Lugosi mobile: 0407 960 491 email:gina@lugosiauctions.com.au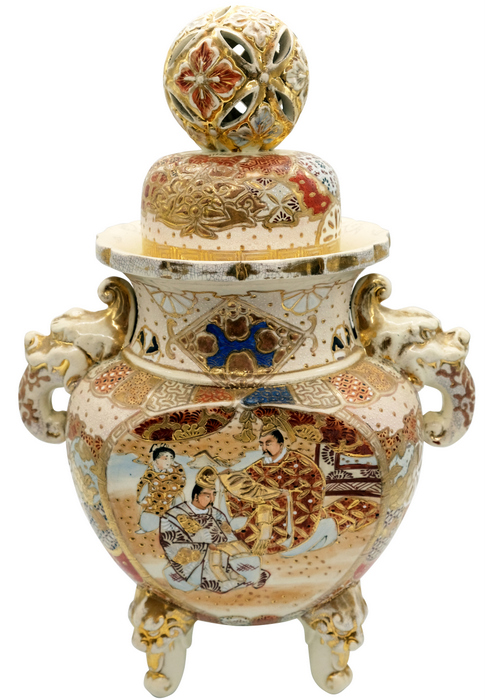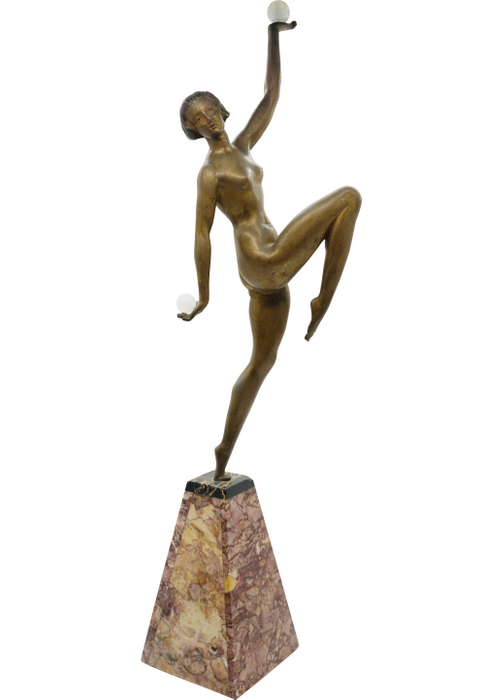 Selling at Auction
We welcome sellers to experience our streamline consignment services for future onsite or in-home auctions [by arrangement]. You can submit images for a verbal Fair Market apprasial, phone us regarding the consignment process, request an in-home consultation or request a professional written valuation.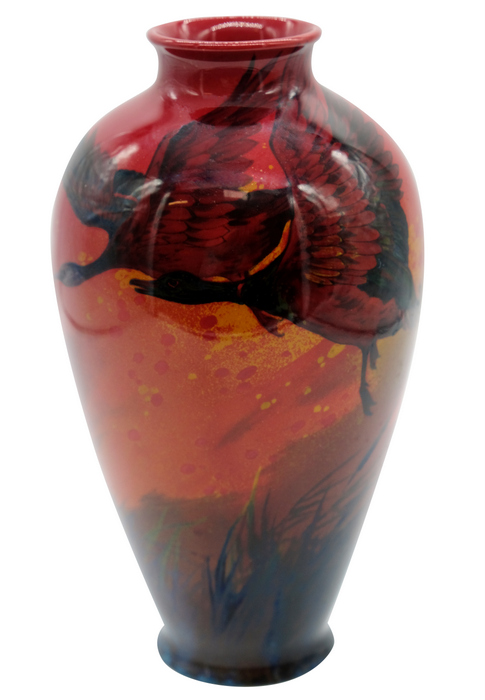 Fair Market Appraisals
We welcome and provide complimentary Fair Market appraisals for any items that you wish to sell at auction. This could take place at our Balgowlah saleroom or at an estate or home content clearance by arrangement. Additionally, we can provide professional Written Valuations and Replacement Cost Appraisals by request.  

Lugosi Auctioneers
Gina Lugosi: 0407 960 491 or gina@lugosiauctions.com.au