ANTIQUES, FINE ART COLLECTIONS & COLLECTABLES
August timed online auction catalogue online soon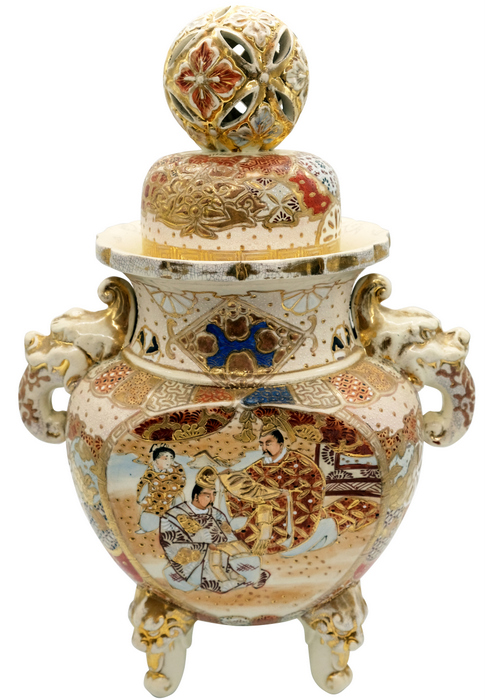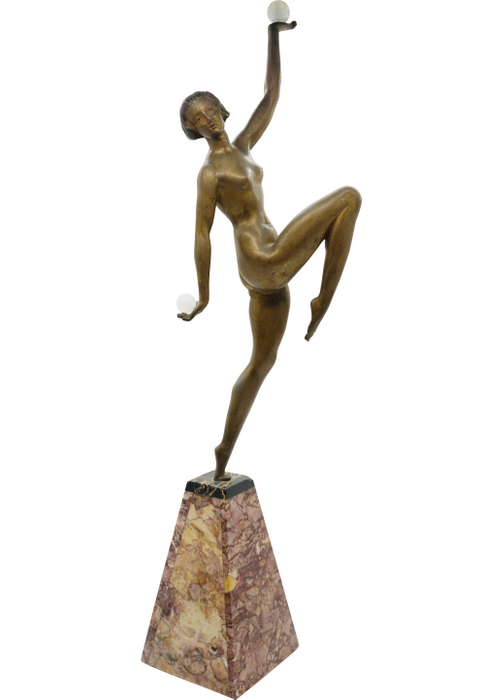 Selling at Auction
We welcome sellers to experience our streamline consignment services for future onsite or in-home auctions [by arrangement]. You can submit images for a verbal Fair Market apprasial, phone us regarding the consignment process, request an in-home consultation or request a professional written valuation.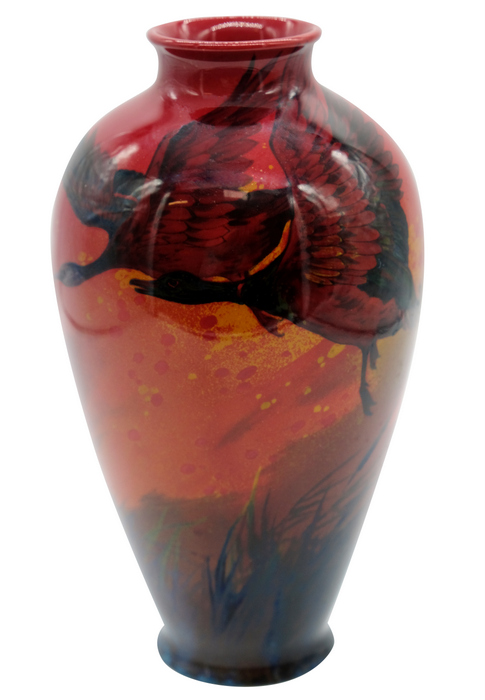 Fair Market Appraisals
We welcome and provide complimentary Fair Market appraisals for any items that you wish to sell at auction. This could take place at our Balgowlah saleroom or at an estate or home content clearance by arrangement. Additionally, we can provide professional Written Valuations and Replacement Cost Appraisals by request.  

Pre-Auction Viewings
Lugosi Auction Gallery
Lugosi Auctioneers & Valuers
308 Sydney Road, Balgowlah
Auction Gallery: 02 9949 8995 or Gina Lugosi: 0407 960 491
Gallery hours for appointments: Monday – Friday 10 am – 4 pm
This endpoint has been retired